---
Spanish Language Schools in Guatemala sorted by Quality
Schools in Guatemala sorted by Quality
48 Search Results
Displaying schools 1 - 30 of 48 in total
Too many results?
Try the
Advanced Search
or use the options in the boxes below to sort these search results.
Sort by:
Cost
Quality
The Spanish Immersion Programs Directory includes language schools throughout Latin America and Spain.
Select a country from the map

Loading Schools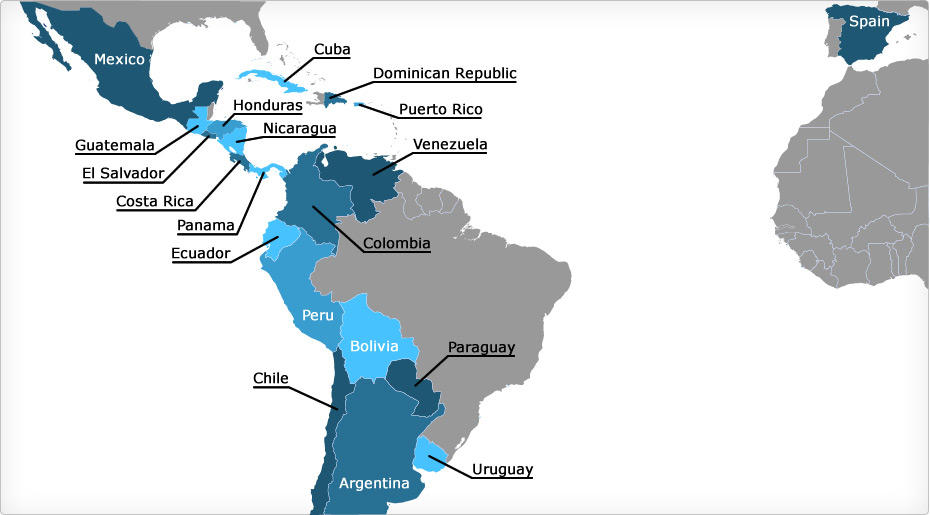 Top Language School Cities:



Travel Blogs from Guatemala
Location: Quetzaltenango, Guatemala
I feel that I am adapting well to life here in Quetzaltenango. I have quickly fallen into a routine. My day usually starts at 6:00am, with me waking up to the sounds of cars on ...
[ view full travel blog ]
Location: Quetzaltenango, Guatemala
Today started like any other day. I woke up at 6:45 am to the sound of my alarm. I took my shower with the always changing water temperature. I got dressed, put on my makeup and mad...
[ view full travel blog ]
Location: Antigua, Guatemala
We finished our second week of Spanish immersion classes yesterday...we have decided to take one more week of classes before moving on. We keep finding that we love where we are...
[ view full travel blog ]
Online Spanish Lessons
---