---
Free Online Spanish Games
The games below are for mobile, tablet and PC. Each game has numerous categories including adjectives, adverbs, verbs, nouns, por vs para and many more. Click on any game link below to see the categories associated with that game. The fun Spanish games below are for teens and adults - not for children. Spanish games with topics suitable for children can be found at Spanish Games for Kids.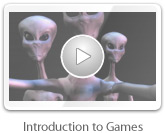 Most Popular Games
---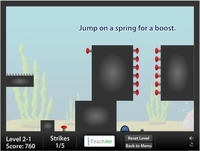 Spanish Flea Game
Let the flea entertain you while learning Spanish. This game is addictive and the background music is catchy as well (you'll be humming it all day).
---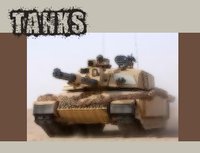 Tank Game
Blast the enemy tank before he blasts you. If you don't answer the Spanish questions correctly, you're in trouble!
---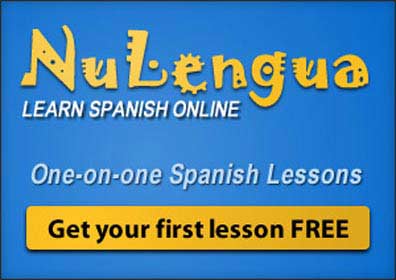 ---