---
Spanish Language Schools in Manta, Ecuador
Schools in Manta, Ecuador
2 Search Results
Displaying all 2 schools
The Spanish Immersion Programs Directory includes language schools throughout Latin America and Spain.
Select a country from the map

Loading Schools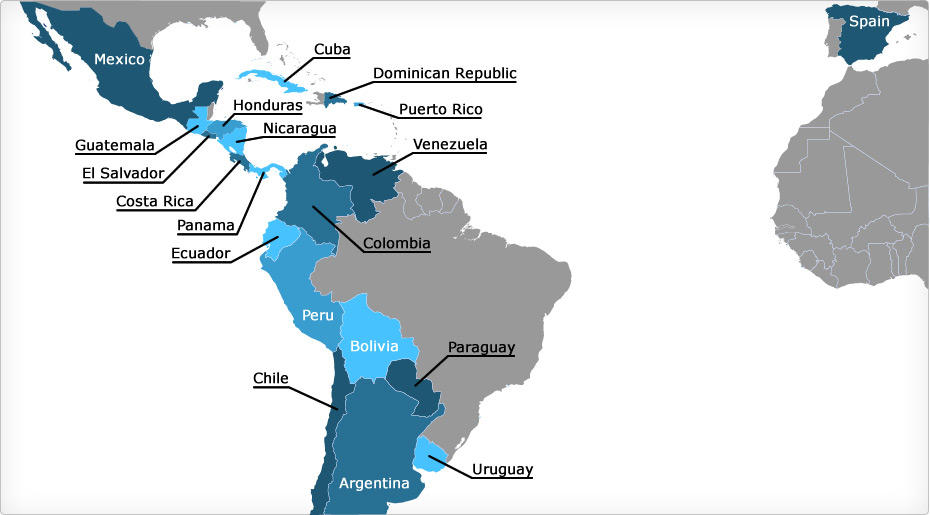 Top Language School Cities:



Travel Blogs from Ecuador
Location: Quito, Ecuador
After finishing our two weeks of Spanish lessons in Peru, we were ready for our next adventure. We got a bus straight from the border of Peru to Quito which took 12 hours. The trip...
[ view full travel blog ]
Location: Quito, Ecuador
Haven´t managed to eat any guinea pig yet as the restaurant wasn't serving it that day, but had a good look around the Old Town in Quito yesterday. There are lots of churches bu...
[ view full travel blog ]
Location: Canoa, Ecuador
I had been in Quito for 2 weeks studying Spanish. It was time to move. My next stopped was Canoa. That was a great adventure! Apparently the shortest way to Canoa is not the fast...
[ view full travel blog ]
Online Spanish Lessons
---