---
Spanish Language Schools in Manta, Ecuador
Schools in Manta, Ecuador
2 Search Results
Displaying all 2 schools
The Spanish Immersion Programs Directory includes language schools throughout Latin America and Spain.
Select a country from the map

Loading Schools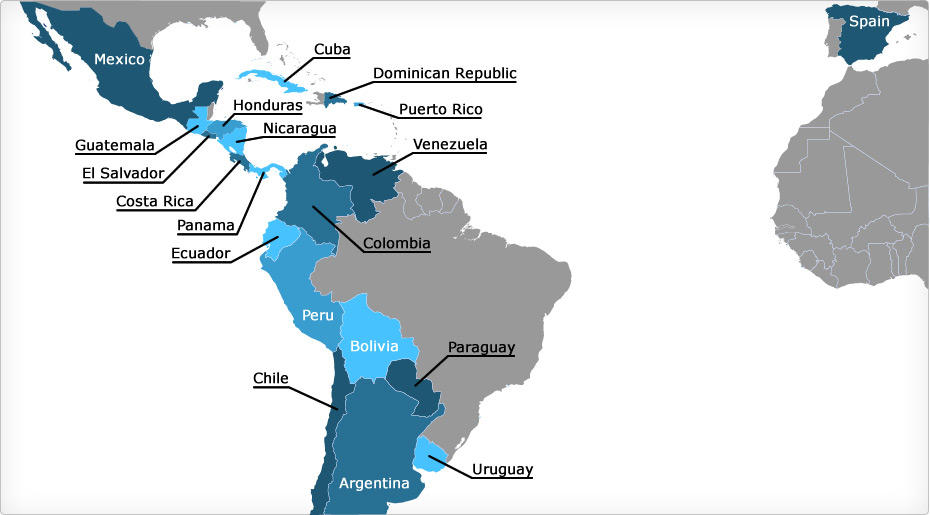 Top Language School Cities:



Travel Blogs from Ecuador
Location: Quito, Ecuador
So it´s been (yet again) another busy week of super fun activities... really, I´m loving it here in Ecuador - it´s fast becoming my new favourite country! Last week was full of tour...
[ view full travel blog ]
Location: Quito, Ecuador
Well, it´s amazing what an effect the weather can have on a place!! I managed to wake up at a reasonable time today, and the weather was really quite nice, so I decided to retur...
[ view full travel blog ]
Location: Cuenca, Ecuador
Coming to Cuenca, well over 2000m up into the mountains brought a welcome drop in temperature after the heat of the Galapagos and the steaming humidity of Guayaquil. Unfortunate...
[ view full travel blog ]
Online Spanish Lessons
---