---
Spanish Language Schools in Manta, Ecuador
Schools in Manta, Ecuador
2 Search Results
Displaying all 2 schools
The Spanish Immersion Programs Directory includes language schools throughout Latin America and Spain.
Select a country from the map

Loading Schools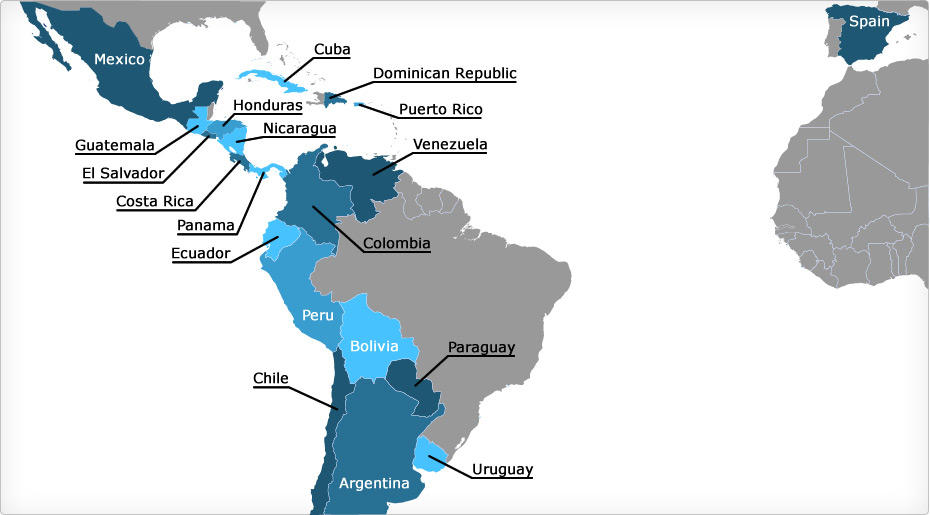 Top Language School Cities:



Travel Blogs from Ecuador
Location: Quito, Ecuador
Haven´t managed to eat any guinea pig yet as the restaurant wasn't serving it that day, but had a good look around the Old Town in Quito yesterday. There are lots of churches b...
[ view full travel blog ]
Location: Cuenca, Ecuador
Coming to Cuenca, well over 2000m up into the mountains brought a welcome drop in temperature after the heat of the Galapagos and the steaming humidity of Guayaquil. Unfortunate...
[ view full travel blog ]
Location: Quito, Ecuador
Settling in well here in Quito. Another Spanish student from Tasmania has moved in to the house so I now have some English-speaking company which is great. The owner of the house is...
[ view full travel blog ]
Online Spanish Lessons
---