---
Spanish Language Schools in Guatemala sorted by Quality | Page 2
Schools in Guatemala sorted by Quality | Page 2
48 Search Results
Displaying schools 31 - 48 of 48 in total
Too many results?
Try the
Advanced Search
or use the options in the boxes below to sort these search results.
Sort by:
Cost
Quality
The Spanish Immersion Programs Directory includes language schools throughout Latin America and Spain.
Select a country from the map

Loading Schools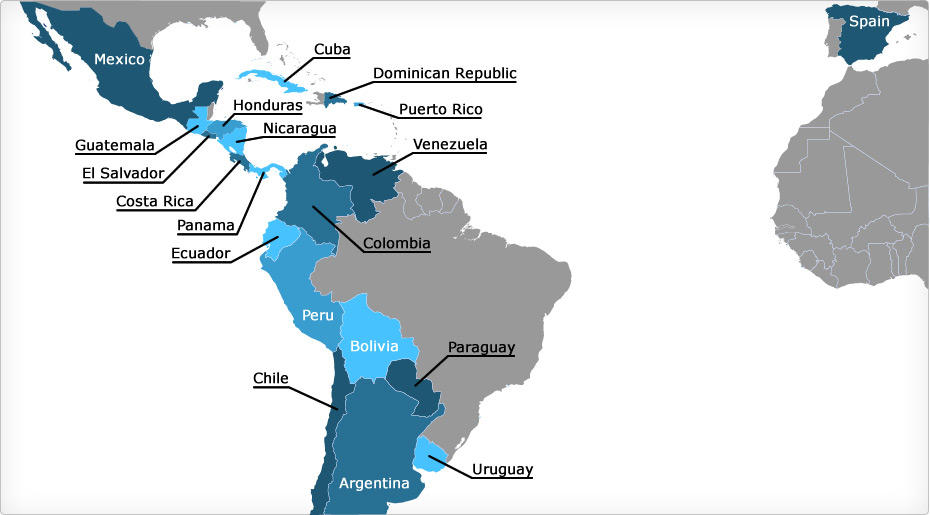 Top Language School Cities:



Travel Blogs from Guatemala
Location: Quetzaltenango, Guatemala
Most travelers don't stop in Guatemala City and is very understandable. I'm fortunate to have friends living in the city who are familiar with the parts that are worth experienc...
[ view full travel blog ]
Location: Antigua, Guatemala
Antigua, Guatemala is in the throes of preparing for Semana Santa. It is as if the entire city is planning one HUGE surprise party for about a million visitors who are expected to a...
[ view full travel blog ]
Location: Quetzaltenango, Guatemala
And so began my last week of Spanish immersion classes, remembering the country's 36 years of Civil war and reflecting on its lasting and still very present impacts and reper...
[ view full travel blog ]
Online Spanish Lessons
---