---
Spanish Language Schools in Guatemala
Schools in Guatemala
48 Search Results
Displaying schools 1 - 30 of 48 in total
Too many results?
Try the
Advanced Search
or use the options in the boxes below to sort these search results.
Sort by:
Cost
Quality
The Spanish Immersion Programs Directory includes language schools throughout Latin America and Spain.
Select a country from the map

Loading Schools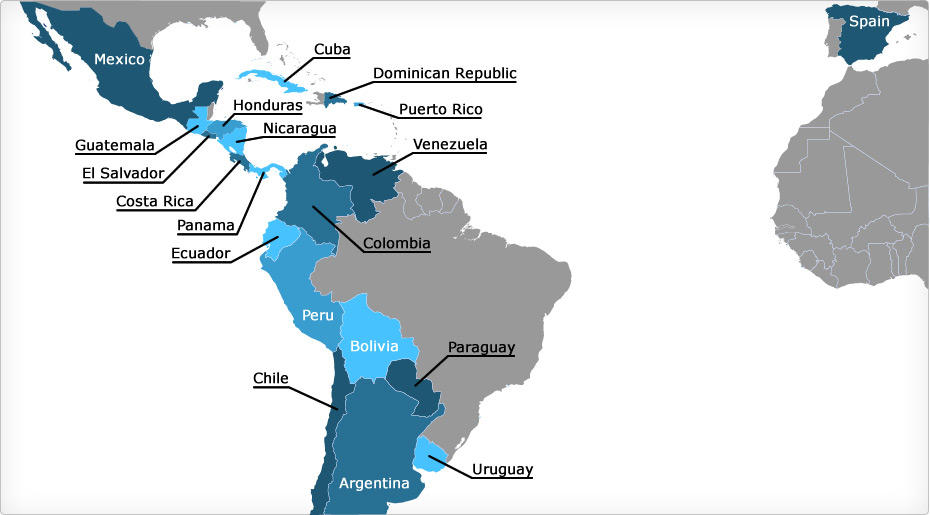 Top Language School Cities:



Travel Blogs from Guatemala
Location: Quetzaltenango, Guatemala
And so began my last week of Spanish immersion classes, remembering the country's 36 years of Civil war and reflecting on its lasting and still very present impacts and reperc...
[ view full travel blog ]
Location: Antigua, Guatemala
You'd think I'd learn... I've been to Guatemala twice before, and I'm WELL aware that I'm not supposed to touch anything metal while in the shower, but every mor...
[ view full travel blog ]
Location: Quetzaltenango, Guatemala
Well, it has finally happened- I am going through a minor GI upset problem. It started Friday night after our weekly graduation dinner for the students that are leaving the Span...
[ view full travel blog ]
Online Spanish Lessons
---