---
Objeto (complemento) Indirecto

Objeto(complemento) Indirecto
De forma simple se puede decir que corresponde al beneficiado o afectado por la acción del verbo(la acción del verbo no se ejecuta, en el beneficiado o afectado) y se usa más a en persona que en cosa.
NOTA: El objeto indirecto usa regularmente la preposición a y por eso con frecuencia lo confunden con el objeto(complemento) directo de persona, que también la lleva.
Ejemplo de objeto indirecto:
-Juan da un regalo a María.
El objeto indirecto es = María.
El verbo es = da(en presente, en infinitivo es dar)
El objeto directo es =un regalo
Cómo reconocerlo
• El elemento que funcione como objeto indirecto responderá a preguntas del tipo ¿a quién?, ¿a quiénes? o ¿a qué?.
Ejemplo:
Pedro escribió una carta a María.
¿A quién escribió?
objeto indirecto: a María
objeto directo: carta
Did you know that 123TeachMe.com contains the largest directory of
Spanish language schools
? Thousands of schools in hundreds of cities around the Spanish-speaking world.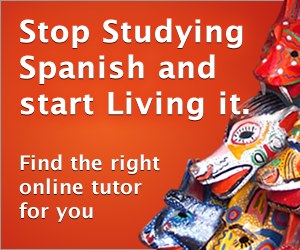 ---