---
Spanish Word of the Day

[ subscribe ] |

[ receive by email ]


la gaza
English Translation
: gauze
Spanish Example: Su doctor puede pedirle que reemplace la gaza todos los días.

English Translation: Your doctor may ask you to replace the gauze daily.
---
Add the Spanish Word of the Day to your website!
To display this same word of the day on your webpage, simply copy and paste the code below in its entirety into the HTML of your webpage.

---
If you have a Google homepage, you can
add the Word of the Day gadget
, or you can
add it to any webpage
.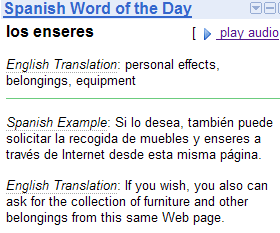 [
add to Google Homepage
] | [
add to webpage
]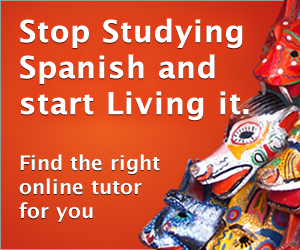 ---