---
Spanish Verb of the Day

[
subscribe
]
Spanish Verb of the Day: moverse

English Translation: to move [oneself]

Conjugations:

Notes:
Regular. Note: This reflexive form is used in the sense of
tochange location
, for example, to move oneself from one spot in a roomto somewhere else. Use
mover
(withoutthe reflexive) to
move
some object. For
move
in the sense of
to change residence
, use
mudarse.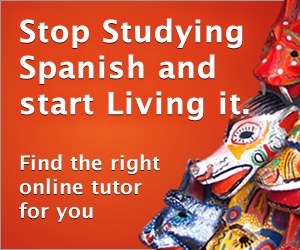 ---