---
Spanish Language Schools in Puerto De La Libertad, El Salvador
Schools in Puerto De La Libertad, El Salvador
1 Search Results
Displaying 1 school
Levels:
Beginner to Advanced
School Size:
Small
Deposit or Fee:
US $0.00
Individual Instruction
Class Instruction
- Class Size:
1-5
- Hours per Week:
20
- Weekly Cost:
US $125.00
- Min. Weeks Study:
1
http://academiatazumal.com
The Spanish Immersion Programs Directory includes language schools throughout Latin America and Spain.
Select a country from the map

Loading Schools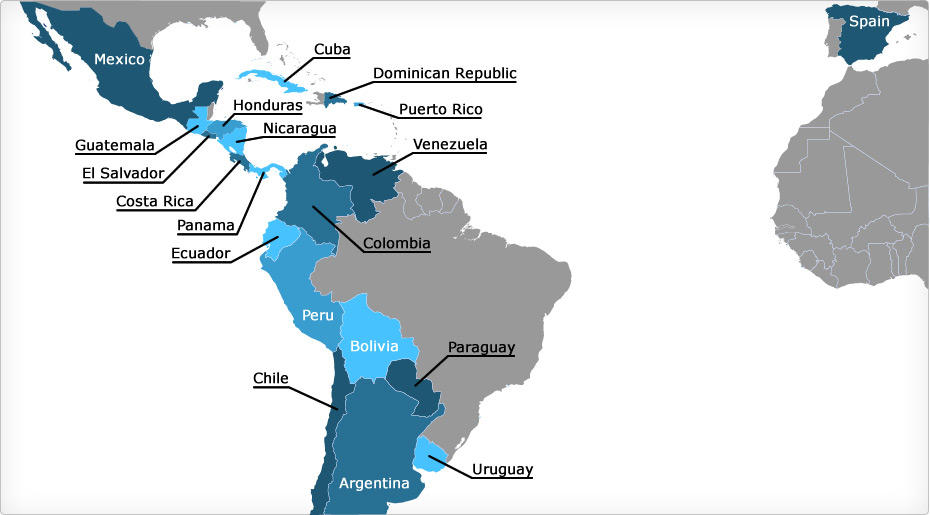 Top Language School Cities:



Travel Blogs from El Salvador
Location: San Salvador, El Salvador
When I first said I was going to visit El Salvador there were some strange looks, then some warnings and finally some strong suggestions to travel in a tour ( preferable with an...
[ view full travel blog ]
Online Spanish Lessons
---