---
Spanish Language Schools in Mexico offering Class Instruction sorted by Class Size (small to large) | Page 6
Schools in Mexico offering Class Instruction sorted by Class Size (small to large) | Page 6
8 Search Results
Oops, No schools found matching your criteria
The Spanish Immersion Programs Directory includes language schools throughout Latin America and Spain.
Select a country from the map

Loading Schools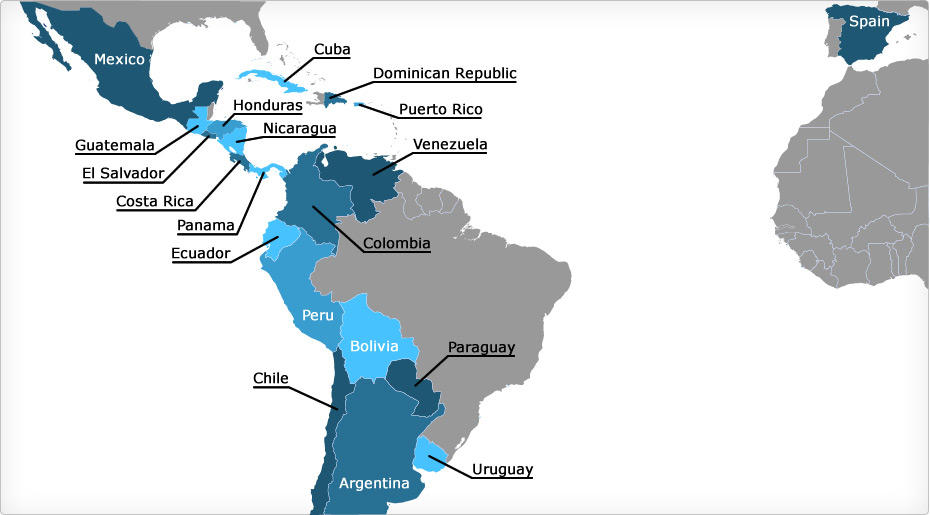 Top Language School Cities:



Travel Blogs from Mexico
Location: Guadalajara, Mexico
Another beautiful morning here in Guadalajara. I'm writing from the park. Sometimes I think I won't be able to go back to my regular life in the States. I have beocme accostumed t...
[ view full travel blog ]
Location: Cuernavaca, Mexico
Another day in Mexico city, however, today I'm traveling to Cuernavaca. I'm meeting Juan Pablo, a guy that I met while traveling trough Spain. He was visiting his older br...
[ view full travel blog ]
Location: Oaxaca, Mexico
July 19, Monday - First Day of School 6 p.m. I awoke at 5:30 and it was dark. By 6:30 it was pretty much light, but I lazed around in bed until 7, paralyzed at the idea of get...
[ view full travel blog ]
Online Spanish Lessons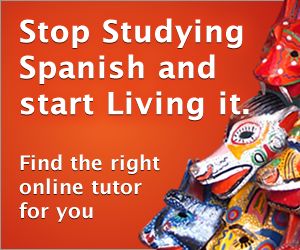 ---