---
Spanish Language Schools in Quito, Ecuador offering College Credit offering Family Accomodations sorted by School Size (small to large) | Page 7
Schools in Quito, Ecuador offering College Credit offering Family Accomodations sorted by School Size (small to large) | Page 7
2 Search Results
Oops, No schools found matching your criteria
The Spanish Immersion Programs Directory includes language schools throughout Latin America and Spain.
Select a country from the map

Loading Schools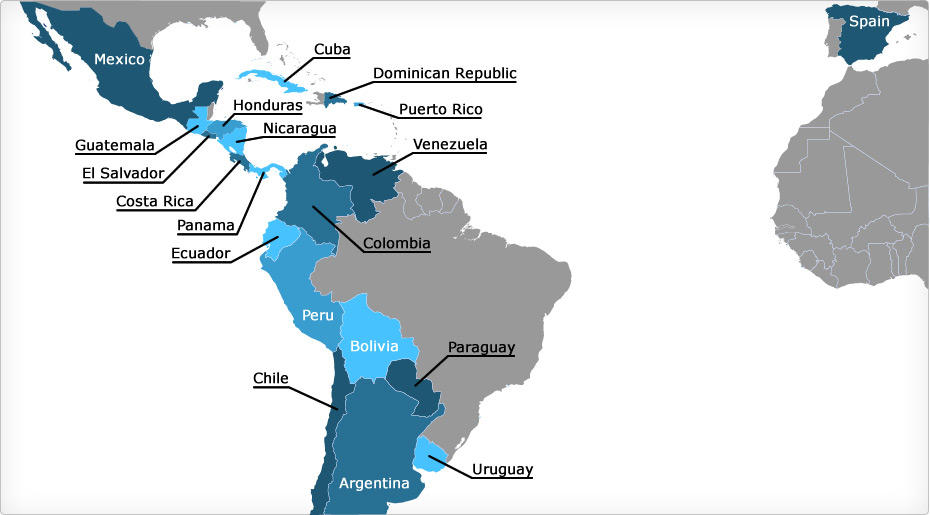 Top Language School Cities:



Travel Blogs from Ecuador
Location: Quito, Ecuador
Hola from Quito. Our location is awesome. There are mountains and hills all around Quito which is in a valley below. Several snowcapped volcanoes can be seen on a clear day. It is a...
[ view full travel blog ]
Location: Cuenca, Ecuador
After a cup of coffee at my hostel, I went for a stroll around town. It was a beautiful morning, nice breeze, and people chatting on the street corners. Suddenly, a man tapped m...
[ view full travel blog ]
Location: Quito, Ecuador
Settling in well here in Quito. Another Spanish student from Tasmania has moved in to the house so I now have some English-speaking company which is great. The owner of the house is...
[ view full travel blog ]
Online Spanish Lessons
---