---
Spanish Language Schools in Costa Rica sorted by Quality | Page 3
Schools in Costa Rica sorted by Quality | Page 3
63 Search Results
Displaying schools 61 - 63 of 63 in total
The Spanish Immersion Programs Directory includes language schools throughout Latin America and Spain.
Select a country from the map

Loading Schools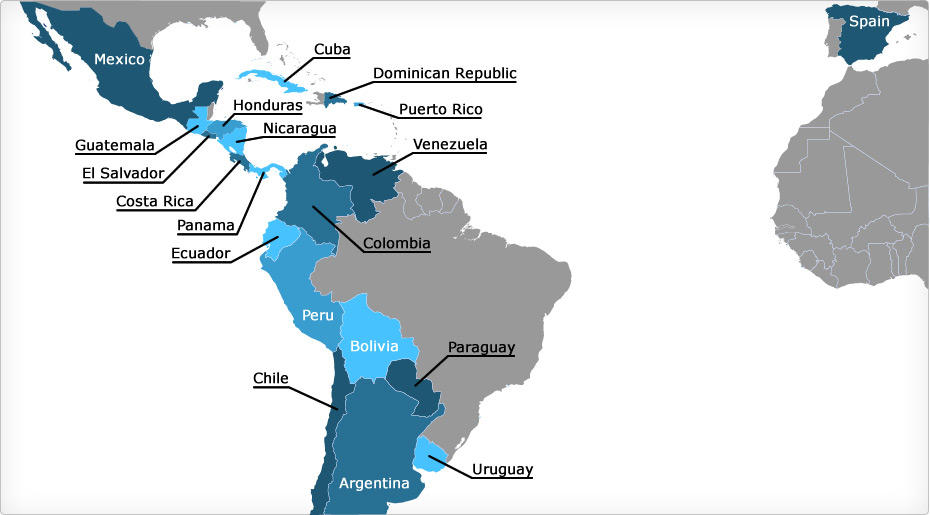 Top Language School Cities:



Travel Blogs from Costa Rica
Location: Manuel Antonio, Costa Rica
We woke to roosters, howling white face monkeys...and, the sweet sound of construction next door...all at the bewitching hour of 6am. We got up early as we had to eat and catch...
[ view full travel blog ]
Location: Heredia, Costa Rica
Hola. Finally, I had the chance to see the beautiful side of Costa Rica. The school where I am taking Spanish classes, Centro Panamericano de Idiomas ( CPI), offers many excursion...
[ view full travel blog ]
Location: Alajuela, Costa Rica
On Saturday afternoon, Marcus and Maria took us to Sarchi. Sarchi is a village with lots of artisans. It is also the destination of many tour buses full of souvenier-seekers. Fam...
[ view full travel blog ]
Online Spanish Lessons
---