---
Spanish Language Schools in Quetzaltenango, Guatemala offering College Credit
Schools in Quetzaltenango, Guatemala offering College Credit
6 Search Results
Displaying all 6 schools
Levels:
Beginner to Superior
School Size:
Medium
Deposit or Fee:
US $50.00
College Credit:
Yes
Individual Instruction
Class Instruction
- Class Size:
- Hours per Week:
0
- Min. Weeks Study:
0
http://www.casaxelaju.com
The Spanish Immersion Programs Directory includes language schools throughout Latin America and Spain.
Select a country from the map

Loading Schools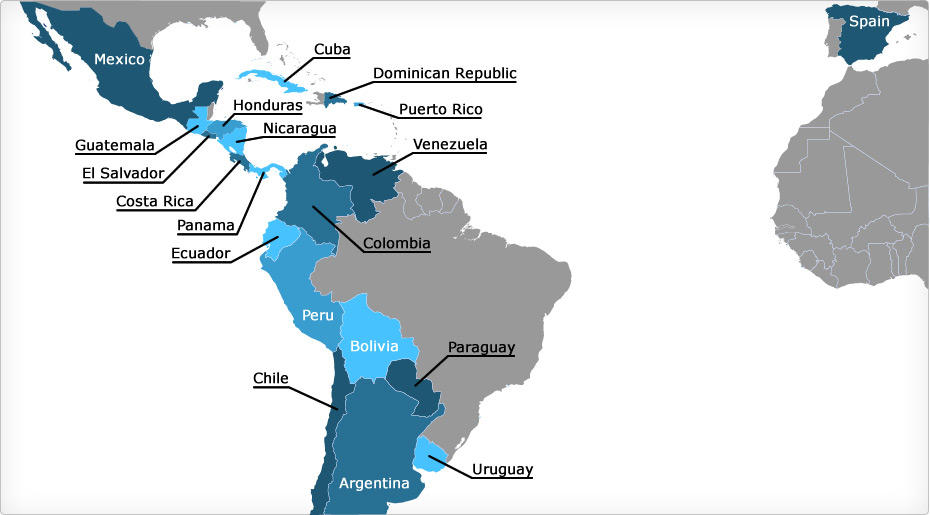 Top Language School Cities:



Travel Blogs from Guatemala
Location: Quetzaltenango, Guatemala
Well, it has finally happened- I am going through a minor GI upset problem. It started Friday night after our weekly graduation dinner for the students that are leaving the Span...
[ view full travel blog ]
Location: Antigua, Guatemala
We decided to climb one of the active volcanoes outside of Antigua yesterday morning! The tour was to take 7 hours altogether, with a two hour hike up the volcano. We were picke...
[ view full travel blog ]
Location: Quetzaltenango, Guatemala
After returning from my time at the coffee plantation and Cuba I moved in with a new family. My experience here has been totally different and just as interesting. My host dad is ...
[ view full travel blog ]
Online Spanish Lessons
---