---
Spanish Language Schools in Quetzaltenango, Guatemala offering College Credit
Schools in Quetzaltenango, Guatemala offering College Credit
6 Search Results
Displaying all 6 schools
Levels:
Beginner to Superior
School Size:
Medium
Deposit or Fee:
US $50.00
College Credit:
Yes
Individual Instruction
Class Instruction
- Class Size:
- Hours per Week:
0
- Min. Weeks Study:
0
http://www.casaxelaju.com
The Spanish Immersion Programs Directory includes language schools throughout Latin America and Spain.
Select a country from the map

Loading Schools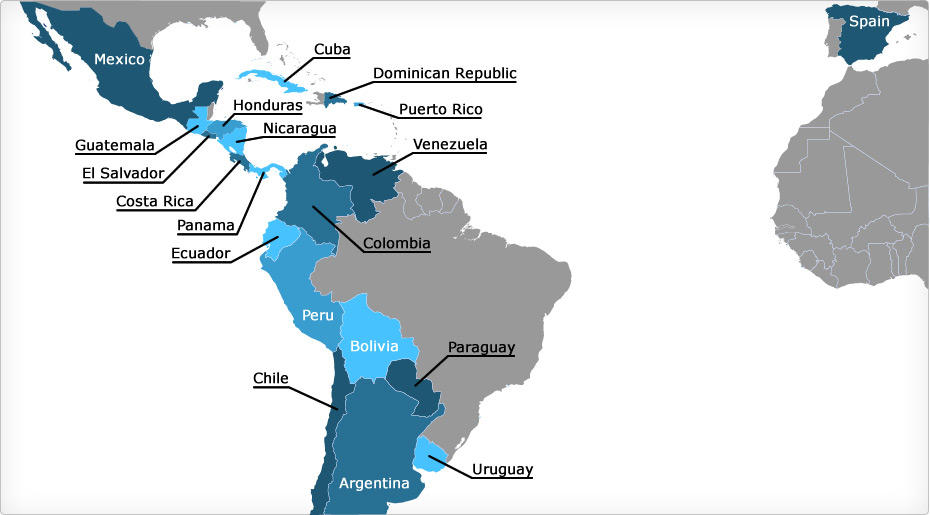 Top Language School Cities:



Travel Blogs from Guatemala
Location: Quetzaltenango, Guatemala
I feel that I am adapting well to life here in Quetzaltenango. I have quickly fallen into a routine. My day usually starts at 6:00am, with me waking up to the sounds of cars on ...
[ view full travel blog ]
Location: Quetzaltenango, Guatemala
And so began my last week of Spanish immersion classes, remembering the country's 36 years of Civil war and reflecting on its lasting and still very present impacts and reperc...
[ view full travel blog ]
Location: Antigua, Guatemala
Yes people, I was robbed! Assholes! Right in front of the San Francisco cathedral where the Semana Santa procession was taking off...right in front of Jesus bearing the cross. And...
[ view full travel blog ]
Online Spanish Lessons
---