---
Spanish Language Schools in Quetzaltenango, Guatemala offering College Credit
Schools in Quetzaltenango, Guatemala offering College Credit
6 Search Results
Displaying all 6 schools
Levels:
Beginner to Superior
School Size:
Medium
Deposit or Fee:
US $50.00
College Credit:
Yes
Individual Instruction
Class Instruction
- Class Size:
- Hours per Week:
0
- Min. Weeks Study:
0
http://www.casaxelaju.com
The Spanish Immersion Programs Directory includes language schools throughout Latin America and Spain.
Select a country from the map

Loading Schools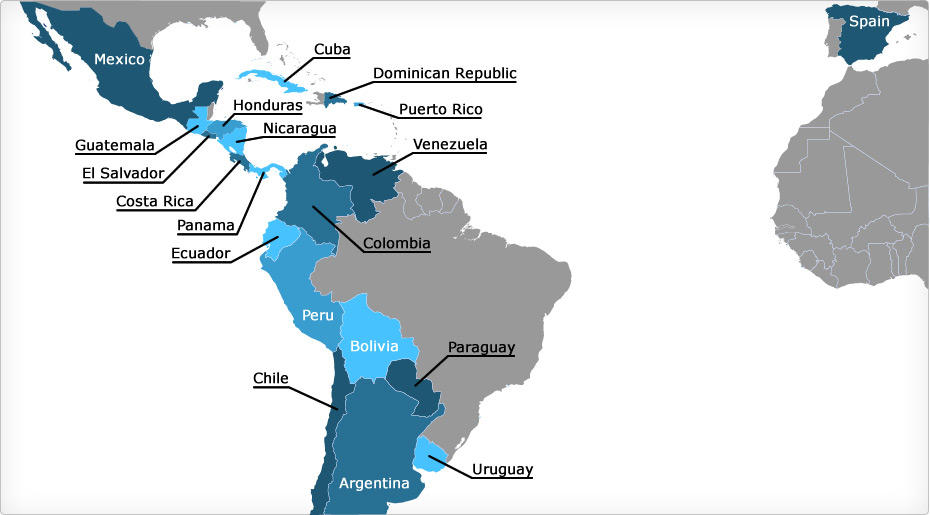 Top Language School Cities:



Travel Blogs from Guatemala
Location: Panajachel, Guatemala
When strapped to a complete stranger and peering over 2,000 cliff the last thing you want to hear is all the paragliding pilots arguing over whether the jump was safe with such high...
[ view full travel blog ]
Location: Antigua, Guatemala
We finished our second week of Spanish immersion classes yesterday...we have decided to take one more week of classes before moving on. We keep finding that we love where we are...
[ view full travel blog ]
Location: Antigua, Guatemala
We decided to climb one of the active volcanoes outside of Antigua yesterday morning! The tour was to take 7 hours altogether, with a two hour hike up the volcano. We were picke...
[ view full travel blog ]
Online Spanish Lessons
---