---
Spanish Language Schools in Quilmes, Argentina
Schools in Quilmes, Argentina
1 Search Results
Displaying 1 school
The Spanish Immersion Programs Directory includes language schools throughout Latin America and Spain.
Select a country from the map

Loading Schools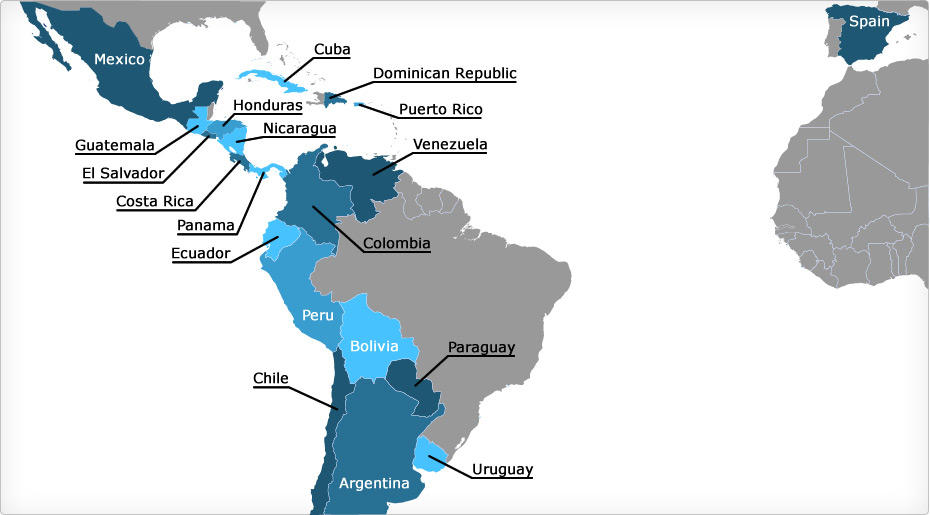 Top Language School Cities:



Travel Blogs from Argentina
Location: Bariloche, Argentina
This place was absolutely gorgeous! We arrived in the evening on Thursday just when the sun was setting over the mountains and across the lake, breathtaking. We ended up meeting tw...
[ view full travel blog ]
Location: Buenos Aires, Argentina
Tuesday 2nd May- Israeli Independence Day. some of us get ivited to the only israeli party in Buenos Aires. A bar called KANDI, with dance floor in the back...playinn Iraeli rock an...
[ view full travel blog ]
Location: Cordoba, Argentina
"I...am...never...taking...another...night...bus....again...understand?" This was the question posed to me as we arrived in Cordoba, a mere nine hours by bus (Chevallier)...
[ view full travel blog ]
Online Spanish Lessons
---