---
Spanish Language Schools in Quetzaltenango, Guatemala | Page 3
Schools in Quetzaltenango, Guatemala | Page 3
20 Search Results
Oops, No schools found matching your criteria
The Spanish Immersion Programs Directory includes language schools throughout Latin America and Spain.
Select a country from the map

Loading Schools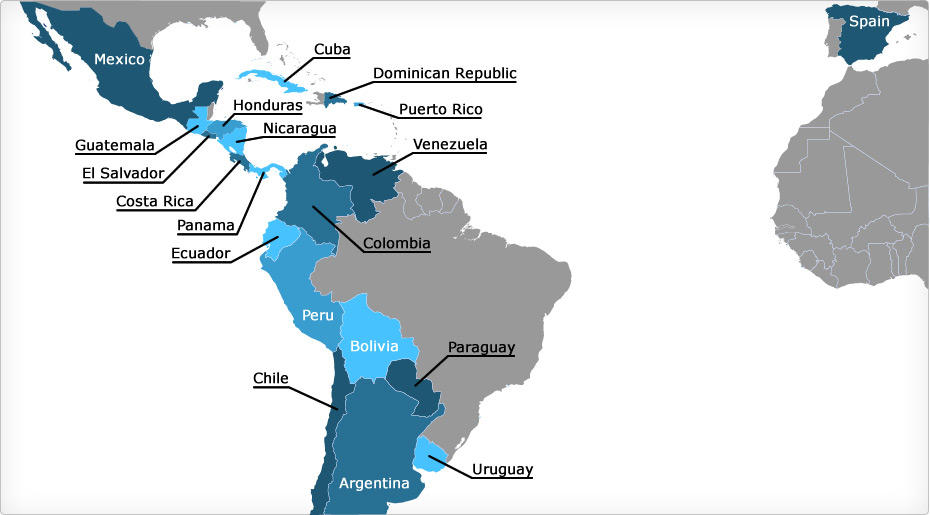 Top Language School Cities:



Travel Blogs from Guatemala
Location: Antigua, Guatemala
We finished our second week of Spanish immersion classes yesterday...we have decided to take one more week of classes before moving on. We keep finding that we love where we are...
[ view full travel blog ]
Location: Antigua, Guatemala
You'd think I'd learn... I've been to Guatemala twice before, and I'm WELL aware that I'm not supposed to touch anything metal while in the shower, but ever...
[ view full travel blog ]
Location: Quetzaltenango, Guatemala
Most travelers don't stop in Guatemala City and is very understandable. I'm fortunate to have friends living in the city who are familiar with the parts that are worth experienc...
[ view full travel blog ]
Online Spanish Lessons
---