---
Spanish Language Schools in Guatemala | Page 6
Schools in Guatemala | Page 6
48 Search Results
Oops, No schools found matching your criteria
The Spanish Immersion Programs Directory includes language schools throughout Latin America and Spain.
Select a country from the map

Loading Schools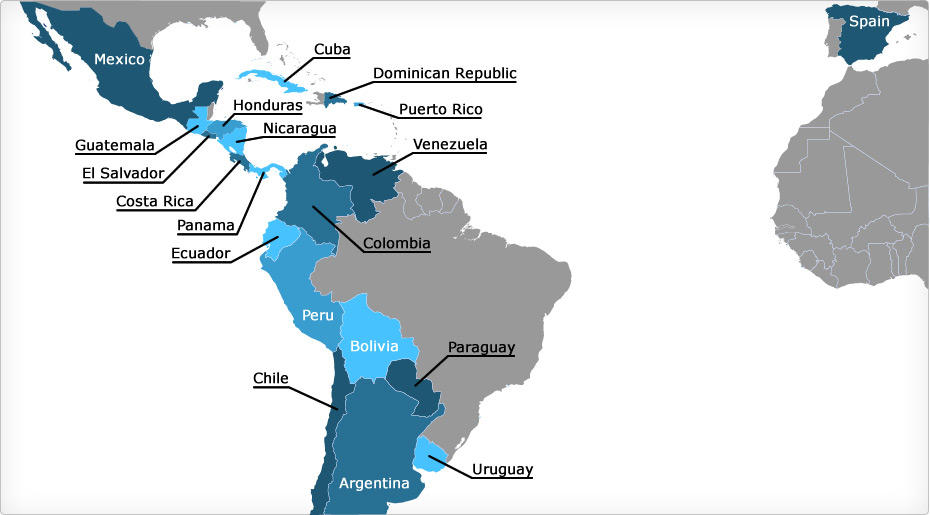 Top Language School Cities:



Travel Blogs from Guatemala
Location: Antigua, Guatemala
Antigua, Guatemala is in the throes of preparing for Semana Santa. It is as if the entire city is planning one HUGE surprise party for about a million visitors who are expected to a...
[ view full travel blog ]
Location: Antigua, Guatemala
We finished our second week of Spanish immersion classes yesterday...we have decided to take one more week of classes before moving on. We keep finding that we love where we are...
[ view full travel blog ]
Location: Quetzaltenango, Guatemala
After returning from my time at the coffee plantation and Cuba I moved in with a new family. My experience here has been totally different and just as interesting. My host dad is ...
[ view full travel blog ]
Online Spanish Lessons
---