---
Spanish Language Schools in Guatemala sorted by Weekly Cost | Page 2
Schools in Guatemala sorted by Weekly Cost | Page 2
48 Search Results
Displaying schools 31 - 48 of 48 in total
Too many results?
Try the
Advanced Search
or use the options in the boxes below to sort these search results.
Sort by:
Cost
Quality
The Spanish Immersion Programs Directory includes language schools throughout Latin America and Spain.
Select a country from the map

Loading Schools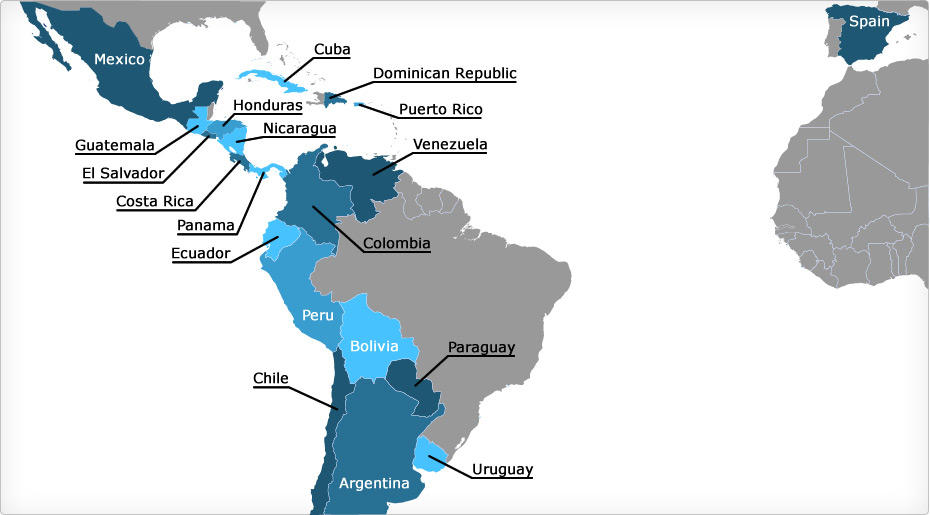 Top Language School Cities:



Travel Blogs from Guatemala
Location: Antigua, Guatemala
You'd think I'd learn... I've been to Guatemala twice before, and I'm WELL aware that I'm not supposed to touch anything metal while in the shower, but ever...
[ view full travel blog ]
Location: Quetzaltenango, Guatemala
Today started like any other day. I woke up at 6:45 am to the sound of my alarm. I took my shower with the always changing water temperature. I got dressed, put on my makeup and mad...
[ view full travel blog ]
Location: Panajachel, Guatemala
When strapped to a complete stranger and peering over 2,000 cliff the last thing you want to hear is all the paragliding pilots arguing over whether the jump was safe with such high...
[ view full travel blog ]
Online Spanish Lessons
---