---
Spanish Word for park
English Word:
park (v)
Spanish Word:
aparcar

Now you know how to say park in Spanish. :-)
---
Interested in travelling to a Spanish-speaking country? Read the travel blog below:
Moving on...
(Sucre, Bolivia)
I arrived in Sucre, Bolivian capital, hoping to spend about ten days trying to improve my Spanish. 3 and a half weeks later - the last two of which has been spent living with a Bolivian family - I am finally packing up my bags and moving on. My time here has been fantastic. The language school has helped improve my Spanish immensely, and living with "mi familia Boliviana" has been a new and...
[
view entire travel blog
]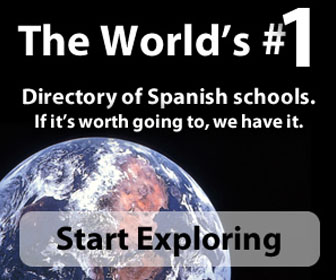 ---