---
Spanish Word for park
English Word:
park (v)
Spanish Word:
aparcar

Now you know how to say park in Spanish. :-)
---
Interested in travelling to a Spanish-speaking country? Read the travel blog below:
The Nightlife of Buenos Aires
(Buenos Aires, Argentina)
I´ve spent in Buenos Aires 3 weeks, not because you really need so much time to see all the main attractions the city has to offer, but just because I had such a great time there and wanted to learn more Spanish. In the middle I'd left for Iguazu, only to return a few days later, because I've felt I hadn't exhausted Buenos yet, but Iguazu is a totally different story. Actually Buenos Aires...
[
view entire travel blog
]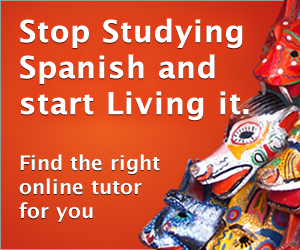 ---