---
Spanish Word for park
English Word:
park (v)
Spanish Word:
aparcar

Now you know how to say park in Spanish. :-)
---
Interested in travelling to a Spanish-speaking country? Read the travel blog below:
Taveling around Colombia
(Bogota, Colombia)
Bogota Columbia Columbia... Everybody thinks danger and back to the days of Pablo Escobar but I found something different. Admittedly, when I initially read Lonely Planet about Columbia, it was quickly dismissed. But I had met several travelers that really enjoyed it and I had not seen much of the northern part of the continent yet. I further had to be in Peru the first week of April so I...
[
view entire travel blog
]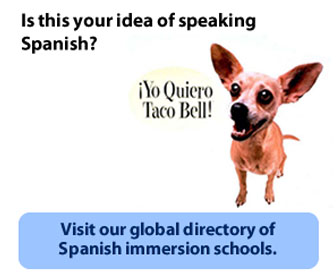 ---