---
Spanish Word for art
English Word:
art
Spanish Word:
el arte

Now you know how to say art in Spanish. :-)
---
Interested in travelling to a Spanish-speaking country? Read the travel blog below:
Great time!
(San Juan, Puerto Rico)
What drew me to Puerto Rico? Looking back on it, I'm not quite sure. It could have been the first time I heard about the bio-luminescent oceans, great diving, El Yunque(the only tropical rainforest in the US Forest Service)or gigantic caves. Ahh yes, an article on Mona Island, "The Galapagos of the Carribean". While I didn't go on a multi-day excursion to Mona Island, I did find out why...
[
view entire travel blog
]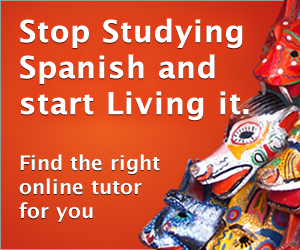 ---