---
To know - conocer
This page is available to subscribers only. You CANNOT access this page by logging into our website.
If you are a subscriber, please click on the "sign-in" button below to sign-in to your MediaPass account.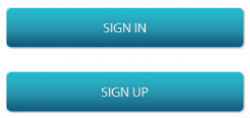 If you are not a subscriber, please click on the "sign-up" button above to sign-up using MediaPass.
Premium Subscriber
Access to 8,000 pages of content using any device.

Over 15,000 audio files, 250 dialogues, and 300 monologues recorded in six countries.

Over 300 grammar units with 20,000 audio flashcards, 95 videos and 600 quizzes!

Access to Travel Spanish, Medical Spanish, Spanish for Children, and much more!

A subscription rate as low as $3.95 per month - if you act today!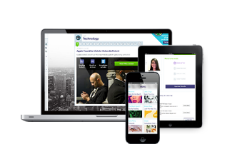 Teacher and Home-School Subscriber
Access over 500 grammar units with NO advertising!

Over 30,000 flashcards with audio and image, 175 videos and 1,100 quizzes!

Over 12,000 pages of content and over 50,000 audio files.

Over 450 dialogues and 410 monologues recorded in twelve countries.

NO ONE will contact any student or child through 123TeachMe.

Students may email quiz results directly to any teacher or tutor.
Other websites teaching Spanish integrate social media into the Spanish lessons! This allows anyone, anywhere, to communicate privately and directly with your child! It is very difficult for us to understand why they would expose children to such a risk. Don't take our word for it, please verify this for yourself.

Vocabulary Flashcards

Vocabulary Quiz

Photo Quiz

Spelling Quiz

Sentence Flashcards

Video

Example Sentences

Dialogue

Image-Sentence Match

Word Order Quiz

Multiple Choice Quiz

A or B Quiz

Fill In
Icon Legend
Icons are color coded by Spanish level:

Green = Beginner
Blue = Intermediate
Orange = Advanced
Black icons are unrelated to Spanish level:


Help

Download

Information
---