---
Irregular Stem Changing -go Verbs
Spanish Grammar Present Indicative Stem-Changing Verbs

With stem-changing verbs, the stem vowel undergoes a change in the present tense. Follow the links to the right for an explanation of the most common stem-changing verb types. Let's look at some example sentences:

volar, poder - (o) changes to (ue)
Yo vuelo a México.
I fly to Mexico.
No puedo ver.
I can't see.

querer, perder - (e) changes to (ie)
Quiero comer.
I want to eat.
Yo no pierdo mi dinero.
I don't lose my money.

pedir - (e) changes to (i)
Yo pido agua.
I ask for water.
Tú pides leche.
You ask for milk.

jugar - (u) changes to (ue)
Yo juego con el perro.
I play with the dog.
Tú juegas con la arena.
You play with the sand.




  

Vocabulary Flashcards

Vocabulary Quiz

Photo Quiz

Spelling Quiz

Sentence Flashcards

Video

Example Sentences

Dialogue

Image-Sentence Match

Word Order Quiz

Multiple Choice Quiz

A or B Quiz

Fill In
Icon Legend
Icons are color coded by Spanish level:

Green = Beginner
Blue = Intermediate
Orange = Advanced
Black icons are unrelated to Spanish level:


Help

Download

Information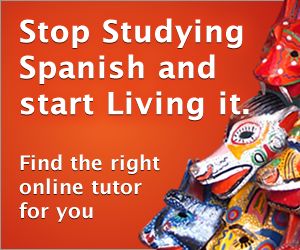 ---