---
Spanish Word for table-of-contents
English Word:
table of contents
Spanish Word:
tabla de contenidos
Now you know how to say table of contents in Spanish. :-)
---
Interested in travelling to a Spanish-speaking country? Read the travel blog below:
I love the Nightlife...!
(Buenos Aires, Argentina)
Here I am in Buenos Aires (BA).d pf the beautiful people and outstanding night life. There are many pubs and discos that get going around 2 a.m. and rock until 5 or 6 a.m. I saw the Tango danced with absolute elegance and ended up taking a few lessons myself. In some of the clubs the patrons wear evening dress which is far different from the States. The classical neighborhoods of BA are La...
[
view entire travel blog
]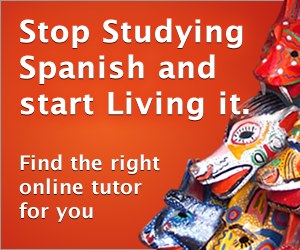 ---