---
Spanish Word for paperback
English Word:
paperback
Spanish Word:
folleto, libro en rústica
Now you know how to say paperback in Spanish. :-)
---
Interested in travelling to a Spanish-speaking country? Read the travel blog below:
The Witches' Market
(La Paz, Bolivia)
La Paz is a great city and I'm excited at the prospect of being here for a bit, even if I've received no less than 6 warnings from different helpful people (police officers, taxi drivers) about the need to be very careful (mostly about fake police officers and taxi drivers that will rob you). There is a witches' market just near my hostel in the centre where you can find all sorts of...
[
view entire travel blog
]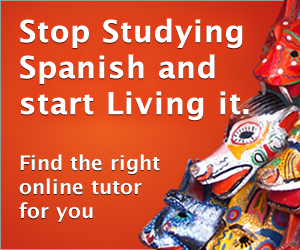 ---