---
Spanish Word for bears
An exact match was not found for bears, but we found a word that may be related (listed below).
English Word:
bear
Spanish Word:
el oso
Now you know how to say bear in Spanish. :-)
---
Interested in travelling to a Spanish-speaking country? Read the travel blog below:
Hola from Quito!
(Quito, Ecuador)
Hola from Quito. Our location is awesome. There are mountains and hills all around Quito which is in a valley below. Several snowcapped volcanoes can be seen on a clear day. It is an exquisite sight. The climate is great – like spring. Old town has been preserved, filled with whitewashed houses, red tiled roofs and colonial churches. Modern building is strictly controlled and the area is...
[
view entire travel blog
]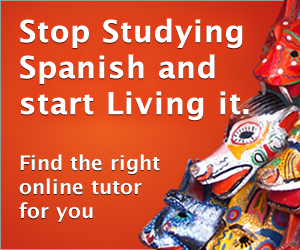 ---