---
Clasificación de los Sustantivos por su Composición
You must be logged in to access this page.
Clasificación de los Sustantivos por su Composición
De acuerdo a la composición del sustantivo, se clasifican en:
Sustantivo Simple: Éstos están compuestos por una sola palabra.
Ejemplo: edificio, bus, lago, etc.
Sustantivo Compuesto: Éstos contienen dos palabras simples.
Ejemplo: parabrisas, sacapuntas, cubrecama, etc.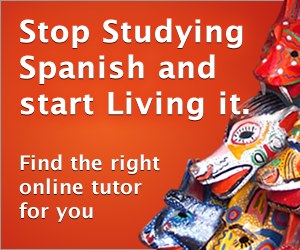 ---