---
Spanish Word for metonymy
English Word:
metonymy
Spanish Word:
metonimia
Now you know how to say metonymy in Spanish. :-)
---
Interested in travelling to a Spanish-speaking country? Read the travel blog below:
Studying at the park
(Guadalajara, Mexico)
Another beautiful morning here in Guadalajara. I'm writing from the park. Sometimes I think I won't be able to go back to my regular life in the States. I have beocme accostumed to this life style. : ) I come to this park to study Spanish and enjoy a popsicle quiet often. I have made friends with the woman that sells the popsicles out a cooler at the park. I'm probably one her best...
[
view entire travel blog
]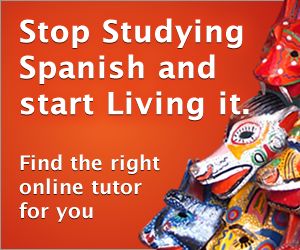 ---