---
Spanish Word for travelers-check
English Word:
traveler's check
Spanish Word:
cheque de viaje, el cheque de viajero
Now you know how to say traveler's check in Spanish. :-)
---
Interested in travelling to a Spanish-speaking country? Read the travel blog below:
Cakes being sold by nuns!!!
(Quito, Ecuador)
Quito, Today we felt like stretching our legs, so we decided to go down to Plaza Independencia and explored the beautiful churches around the plaza. We took the trolley and it felt a little unsafe, but what does have to take risk sometime. : ) It was an enjoyable stroll around the Plaza. Quito has a total of 86 churches. Obvoiusly, we could not tour all of them, but we tour the church La...
[
view entire travel blog
]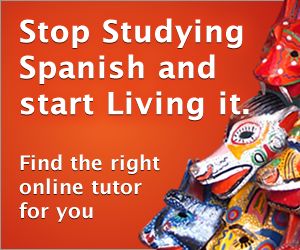 ---