---
Spanish Verb Conjugator - reposar

Spanish Verb:
reposar


English Translation:
to rest, to lie
Like our free content? Let us know!

Follow us on Twitter to receive our Verb of the Day! Follow @Twitter
Notes: reposar is a completely regular verb. Note: 1 (una persona) to rest, take a rest: no estaba dormido, solo reposaba un rato, I wasn't asleep, I was just resting 2 (un muerto) to be buried, to lie: sus restos reposan en un cementerio de Dublín 3 (el polvo, etc) to lie 1. intr. Descansar, dar intermisión a la fatiga o al trabajo. Reposar la comida. 2. intr. Descansar, durmiendo un breve sueño. 3. intr. Dicho de una persona o de una cosa: Permanecer en quietud y paz y sin alteración 4. intr. Estar enterrado,yacer
Want to print this verb chart?
Click here

Translated sentences containing 'reposar'
Hay que dejar reposar la masa antes de añadir los últimos ingredientes.

You have to allow the dough to settle before adding the last ingredients
Tendría que reposar hasta finales de mes.
I should rest until the end of the month.
No vayas a intentar leer, reposa la vista.
Don't try to read, you should rest your eyes.
¿El médico te ha ordenado reposar?
Has the doctor instructed you to rest?
[
more Spanish sentences with reposar
]
---
Use our Spanish Verb Conjugation Tool (and translator) to conjugate and translate over 10,000 spanish verbs.


---
Listed below are some of the commonly selected verbs. Click on the verb and you will see its full conjugation and translation.


Return to the
Spanish Verb Conjugation
index page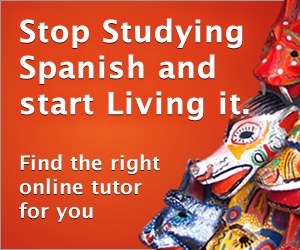 ---