---
Spanish Videos with English Transcript 20
Spanish Videos with English - Intermediate Level This Lesson Next Lesson

Bueno, aquí en Perú tenemos el Instituto Peruano de Seguridad Social. Bueno, el servicio que presta es, como se entiende, para toda la gente, la gente de clase media y la clase baja sobretodo. Creo que está mejorando aunque hay ciertos, ciertos problemas. Nunca faltan que eso no llegue a las personas que más lo necesita. Bueno los hospitales son menos..., deberían ser mejorados en cuanto a la infraestructura, los servicios, pero pienso que puede mejorar.

Well here in Peru we have the Peruvian Institute of Social Security. Well, the service that they provide is, as one understands it, is for everybody, those of middle class and especially those of the lower class. I believe that it is getting better even though there are certain problems. You never get to the point where you reach all of the people who need it. And the hospitals are less..., they should be improved with regards to their infrastructure, the services, but I think this can improve.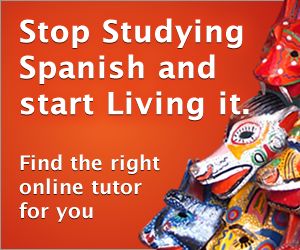 ---