---
Interactive Exercises - stem-changing verbs - e to ie 3
Irregular - (e) changes to (ie)

Fill in the blanks with the correct form of entender. Say the sentence.

Example: ¿ ______ el diseño? - Do you understand the design?

Answer: ¿Entiende el diseño?

1. Sí señora, ______ .
Yes Ma'am, I understand

2. ¿Todos ______ la tarea?
Does everybody understand the assignment?

3. Sí, yo ______ la situación del clima.
Yes, I understand the climate situation.

4. No ______ lo que Pedro dice.
I don't understand what Peter is saying.

5. Yo ______ a Juan porque el habla despacio.
I understand John because he speaks slowly.

6. Ellos ______ al profesor.
They understand the professor.

7. ______ las instrucciones.
I understand the instructions.

8. ______ la lección.
You understand the lesson.

9. María no ______ a la maestra.
Mary doesn't understand the teacher.

10. ______ la situación.
We understand the situation.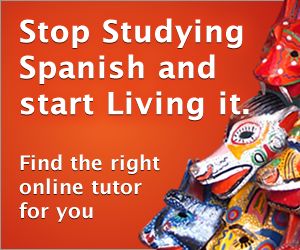 ---