---
Fill-in-the-blank - Past Perfect Subjunctive 2
Subjunctive Mood The Past Perfect Subjunctive

Write the appropriate form of the verb in its past perfect form.

Example: Karen no __________ (levantarse) cuando llegué por ella.

Answer: Karen no se había levantado cuando llegué por ella.

1. La editorial _____ (imprimir) mil copias más del libro.

2. Yo ya _____ (ver) a Marta cuando me llamaste.

3. ¿Quién te lo _____ (decir)?

4. ¿Cuándo _____ (volver) Uds.?

5. Nosotras no le _____ (prometer) nada a nadie.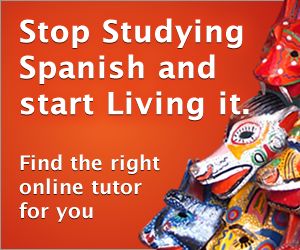 ---