---
Interpretive Listening - Intermediate
Intermediate - High This Lesson Next Lesson

Escuche el audio tantas veces como sea necesario y conteste las preguntas.

El Parque del Retiro

El Retiro es el parque más importante de Madrid desde su apertura al público en 1868. Su nombre completo es Parque del Buen Retiro. En el Retiro hay cientos de rincones que visitar y actividades que disfrutar: espectáculos de marionetas, músicos, lectores de manos, adivinos y videntes son algunas de las distracciones habituales

Vocabulario
tardo - get late
citados - set a date
paseando - walking around
Metro - metro (underground)
acompaño - to walk with

¿Por qué se puede tardar Miguel?

porque tiene hora en el hospital.

porque está jugando fútbol.

porque está en Madrid.

¿Cuál es la segunda opción para encontrarse que sugiere Miguel?

paseando por el lago.

paseando por el bosque.

paseando por las montañas.

¿Por qué Miguel va a pasar a Sol por Rafael?

porque Rafael está perdido.

porque Rafael no tiene carro.

porque Rafael no sabe cómo llegar.

¿En qué lugares te reúnes con tus amigos?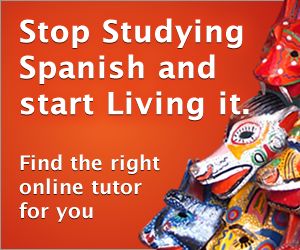 ---