---
Gustaría vs Quisiera
Advanced Spanish Grammar Gustaría vs Quisiera

Quisiera is imperfect subjunctive and gustaría is conditional. They mean almost the same, but they are NOT equivalent.

Quisiera vivir en Italia.
I wish I lived in Ialy

Me gustaría vivir en Italia.
I'd like to live in Italy.



Quisiera is a special case. No other verb uses imperfect subjunctive this way. It is used to make a polite request.

Quisiera... - I would like...

Both "quiero" and "me gustaría" lack politeness.

Mesera, quisiera una porción adicional de papas.

Quisiéramos que nos ayudaras más con la limpieza.

Mi novia quisiera hacerle una pregunta.

¡Cómo quisiera unas vacaciones!

You also use quisiera to express a wish. In such cases it
translates as "I wish". The equivalent is "desearía".

No quisiéramos tener que castigarte.

Quisieras que todos tus amigos estuvieran aquí, ¿cierto?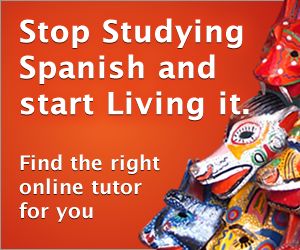 ---