---
Exercises - Subjunctive - Adjective Clauses
The Adjectival Clause Adjectival Clause Quizzes

Cláusulas adjetivales

Write the correct form of the verb.

1. María tiene un carro que _____ (consumir) mucha gasolina.

2. Yo necesito un coche que _____ (consumir) menos gasolina.

3. Este semestre tengo clases que _____ (ser) muy difíciles.

4. El próximo semestre quiero clases que _____ (ser) más fáciles.

5. La compañía de teléfonos necesita operadoras que _____ (saber) español.

6. Yo tengo un amigo que _____ (correr) en maratones.

7. Yo no conozco a nadie en Fort Wayne que _____ (bailar) merengue.

8. Yo vivo en un apartamento que _____ (tener) dos balcones.

9. Quiero tener un esposo que _____ (sacar) la basura.

10. Tengo una hija que _____ (trabajar) muchas horas.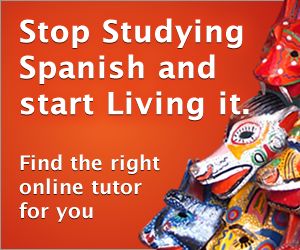 ---