---
Interactive Quizlets with the Demonstrative Adjectives 3
Spanish Adjectives Demonstrative Adjectives

Fill in the missing demonstrative adjective and say the sentence.

Example: _____ lápices en tu bolsa no sirven.

Answer: Esos lápices en tu bolsa no sirven.

1. _____ artículo que estoy leyendo es más interesante que _____ en tus manos.

2. _____ nuevas versiones de la comedia no son tan buenas como _____ que aparecieron hace 300 años.

3. Me gusta ___ restaurante pero prefiero comer en ___ allí.

4. Su autor favorito escribió ___ libros el año pasado pero ___ que escribió cuando era más joven son mejores.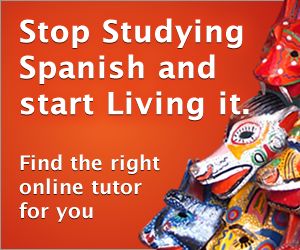 ---