---
Spanish Word for nuts%25252520(crazy)
An exact match was not found for nuts%25252520(crazy), but we found a word that may be related (listed below).
English Word:
nut
Spanish Word:
la nuez, tuerca (for bolt)
Now you know how to say nut in Spanish. :-)
---
Interested in travelling to a Spanish-speaking country? Read the travel blog below:
Not feeling too good
(Quito, Ecuador)
Quito. We woke up @ 6:00 AM and went out looking for breakfast. We were in little hotel. The rooms are very small, but very clean. We found a restaurant that was open at that time of day and had an internet cafe. We couldn't believe it. To use the Internet was only $ 0.75, cheap! We came back to the room and I slept for 6 hours. I had to recover from all the traveling plus the cold I...
[
view entire travel blog
]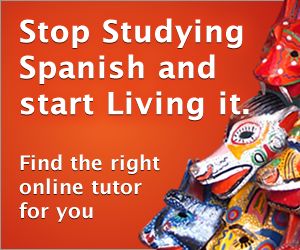 ---