---
Spanish Word for grow
English Word:
grow
Spanish Word:
aumentar de tamaño
Now you know how to say grow in Spanish. :-)
---
Interested in travelling to a Spanish-speaking country? Read the travel blog below:
Visiting Evita's grave at Recoleta
(Buenos Aires, Argentina)
We are now in Buenos Aires (Good Air - hmmm my throat wouldn´t agree). It´s 11 am and we just got home for the nightclub last night at 5am, so it was quite an early night! Not a lot happened between Iguazu and Buenos Aires. We stopped off at two places Posadas and Santa Fe (from the song), but both were quite grotty with not too much to see. When we got to Buenos Aires we checked into a...
[
view entire travel blog
]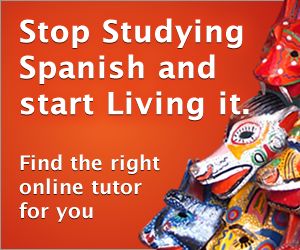 ---