---
Spanish Word for difference
English Word:
difference
Spanish Word:
diferencia
Now you know how to say difference in Spanish. :-)
---
Interested in travelling to a Spanish-speaking country? Read the travel blog below:
My last week of Spanish immersion classes
(Quetzaltenango, Guatemala)
And so began my last week of Spanish immersion classes, remembering the country's 36 years of Civil war and reflecting on its lasting and still very present impacts and repercussions.... On Tuesday, it was on to another adventure with an interesting fieldtrip to Zunil, which is about 20 minutes from here on bus and is located in a very scenic little valley. First, we visited yet another...
[
view entire travel blog
]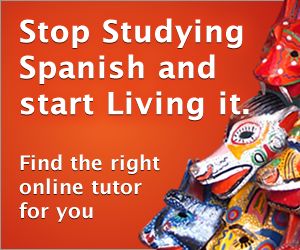 ---