---
Spanish Word for dandelions
English Word:
dandelions
Spanish Word:
dientes de león[Noun]
Now you know how to say dandelions in Spanish. :-)
---
Interested in travelling to a Spanish-speaking country? Read the travel blog below:
Living la vida Mexicana
(Guadalajara, Mexico)
Saludos desde Mexico! When I decided to come to Mexico to improve my Spanish, I thought that maybe I should be investing my time in something else. However, I know now that this was the right decision. I also decided that I would write everyday to keep you guys posted and here it is. I have arrived safely and my am starting to feel at home. My host family is wonderful. My host mom,...
[
view entire travel blog
]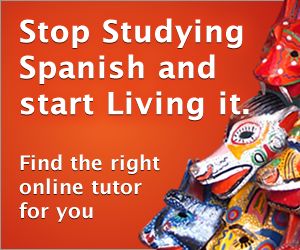 ---