---
Spanish Word for customs+officer
An exact match was not found for customs+officer, but we found a word that may be related (listed below).
English Word:
custom
Spanish Word:
costumbre, usanza
Now you know how to say custom in Spanish. :-)
---
Interested in travelling to a Spanish-speaking country? Read the travel blog below:
Living near a volcano
(Heredia, Costa Rica)
The central mountain range of Costa Rica is made up of a line of volcanoes. Not far from our house is Volcano Poas, a 6,500 foot high cone with one of the world's largest active craters - a must see. Since early January, we had made plans to make a day trip to the volcano and nearby La Paz Waterfalls. Unlike the tourists here on a quick vacation, we had the luxury of selecting the right day for...
[
view entire travel blog
]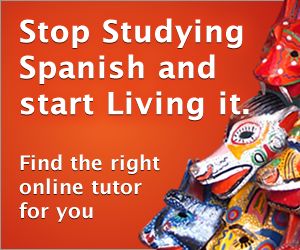 ---