---
Spanish Word for articulateness
English Word:
articulateness
Spanish Word:
claridad
Now you know how to say articulateness in Spanish. :-)
---
Interested in travelling to a Spanish-speaking country? Read the travel blog below:
Learning Spanish and Volunteering
(Cochabamba, Bolivia)
My husband and I met the other volunteers for the first time on Tuesday night. As luck would have it we bumped into a guy we met on the open day in Brighton and he took our mobile number and called us with the rendez-vous. Three social nights later we can report that: We are the oldest by miles apart from one retired lecturer Valerie still to be seen! Some are 17 which make me twice their...
[
view entire travel blog
]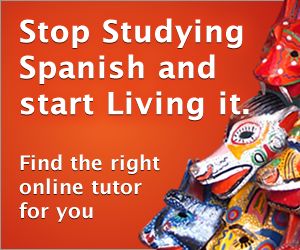 ---