---
Slow Spanish Dialogues - Greetings
Dialogues - Novice - Low Level Next Lesson

En un tren hacia Nueva Delhi, India.

Nahir: ¡Hola! ¿Cómo estás?
Hi! How are you?

Maly: Bien, gracias. ¿Y tú?
Fine, thank you. And you?

Nahir: ¡Muy bien! ¿De dónde eres?
Very well! Where are you from?

Maly: Soy de Camboya.
I am from Cambodia.

Nahir: Dime, ¿cuántos años tienes?
Tell me, how many years do you have? (How old are you?)

Maly: Tengo diecinueve. Estoy visitando este país.
I have nineteen (years). I am visiting this country.

Nahir: ¡Magnífico! ¡Bienvenida a la India!
Magnificent! Welcome to India!

Maly: ¡Muchas gracias! Y ¡mucho gusto!
Many thanks, and nice to meet you!

There are different ways to say hello in Spanish. Some are formal while others are casual.

Formal

Buenas tardes.
     Good afternoon.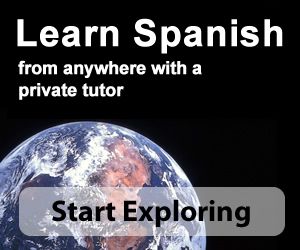 ---