---
Interactive Quizlets with verbs deber & poner - present tense 1
Use of Present Indicative - Deber Poner Verbs

Fill in the blanks with the correct form of deber or poner. Say the complete sentence.

Example: María _____ la mesa. - Maria sets the table.

Answer: María pone la mesa.

1. _____ viajar hoy mismo.
I should (must) travel today.

2. Nunca me _____ corbata para ir a la escuela.
I never wear a tie to go to school.

3. ¿ _____ estar aquí?
Should you be here?

4. _____ los juguetes en la caja.
We put the toys in the box.

5. _____ pagar la renta.
I must (should) pay the rent.

6. ¿Dónde _____ firmar?
Where should (must) I sign?

7. Yo _____ las reglas.
I set the rules.

8. Usted _____ aplicar primero.
You must apply first.

9. Yo _____ el libro en la librera.
I put the book on the bookshelf.

10. _____ caminar todas las semanas.
You must walk every week.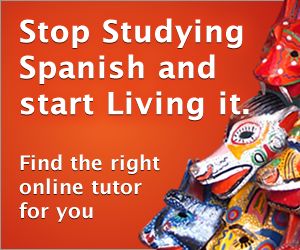 ---