---
Interactive exercises on Verb olvidar
The Definite Article Quizzes - Definite Article

Complete the phrases with the appropiate form of the verb olvidar.

Note thay some take several answers.

Examples:

¿Qué olvidó usted? ---- Olvidé el libro.

¿De qué se olvidó usted? ---- Me olvidé del libro.

¿Qué se le olvidó a usted? ---- Se me olvidó el libro.

1. a) Señorita, ¿Escuchó las conversaciones grabadas?
b) No, porque _____ la cinta.

2. a) No salga a la calle sin paraguas. Está lloviendo.
b) ¡Ah! _____ traer mi paraguas.

3. a) ¿Se le olvidó algo, señor?
2. Sí, _____ las llaves.

4. a) Ayer fue el cumpleaños de María.
2. ¡Qué lástima! A nosotros _____ la fecha.

5. A mi no _____ la fecha, lo que _____ fue su número de teléfono.

6. a) ¿Pagó usted la cuenta?
b) No, porque _____ traer las tarjetas de crédito.

7. a) ¿Qué es lo que más _____ a usted?
b) A mí _____ los números de teléfono.

8. a) ¿Qué busca usted Rosita?
b) Busco mi diario porque _____ donde lo puse.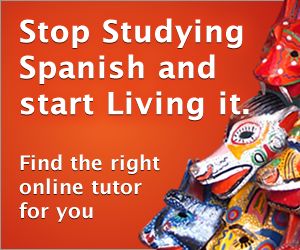 ---