---
Interactive Exercises - stem-changing verbs - o to ue 3
Irregular - (o) changes to (ue)

Fill in the blanks with the correct form of morir. Say the sentence.

Example: Mi padre _____ de cáncer. - My father dies of cancer.

Answer: Mi padre muere de cáncer.

1. Mi amiga _____ de envidia.
My friend dies of envy.

2. Las flores _____ por falta de agua.
The flowers die due to lack of water.

3. Los gatos _____ .
The cats die.

4. Las palomas _____ cada día.
Doves die every day.

5. Él _____ de repente.
He dies suddenly.

6. El perro _____ .
The dog dies.

7. ¿Cuando _____ Simón Bolivar?
When does Simón Bolivar die?

8. Simón Bolívar _____ en 1830.
Simón Bolivar dies in 1830.

9. El hombre _____ de sida.
The man dies of AIDS.

10. El anciano _____ lentamente.
The old man dies slowly.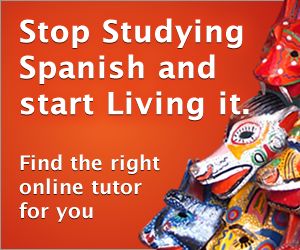 ---