---
Interactive Exercises - Present vs. Preterite 1
Preterite Tense

Fill in the first blank with the correct conjugation of the verb in either the preterite or the present.
Fill in the next blank with the proper ending of the infinitive.

Example: Tania ____ (creer) escuch__ a su hijo en el otro cuarto.

Answer : Tania cree escuchar a su hijo en el otro cuarto.

1. Yo ___(querer) recib___ la carta de Nancy.

2. Tomás no ___(poder) qued___se hasta mañana.

3. ¿Usted ___(pensar) defend___ al chico?

4. Julia no ___(pensar) vend___ su casa el mes pasado.

5. Yo no ___(poder) decid____ eso ayer.

6. ¿Usted no ___(querer) termin___lo hoy?

7. Ellos no ___(pensar) baj___ a la cafetería a las once.

8. El muchacho no ___(querer) estudi___ a las tres.

9. Nosotros no ___(poder) ofrec____ más dinero para la fiesta ayer.

10. Vosotros no ___(pensar) sal____ hasta mediodía.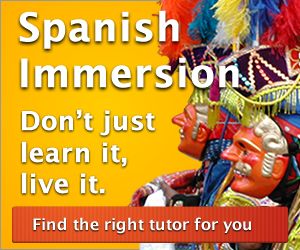 ---