---
Interactive Exercises - Present Tense 1
Use of Present Indicative

Fill in the blanks with the correct verb endings in the present tense.

Example: José ______ (querer) bailar.

Answer: José quiere bailar.

1. Luisa _______ (querer) terminar la lección mañana.

2. Yo _______ (poder) tomar el taxi en la esquina.

3. ¿Usted ______ (pensar) quedarse aquí también?

4. Yo _______ (querer) salir mañana a las seis.

5. Pedro no ______ (poder) beber cerveza ahora.

6. ¿Usted ______ (querer) pagar la cuenta en el restaurante?

7. Pepe ______ (poder) preparar la comida.

8. No ______ (poder) quedarme en la escuela por mucho tiempo.

9. Lola no _______ (pensar) ir al cine esta noche.

10. ¿Por qué no ______(poder) ustedes traerme una Coca Cola?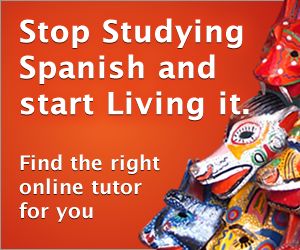 ---