---
123TeachMe Premium Subscription
This page is available to subscribers only. You CANNOT access this page by logging into our website.
If you are a subscriber, please click on the "sign-in" button below to sign-in to your MediaPass account.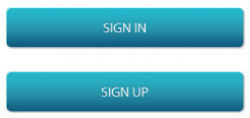 If you are not a subscriber, please click on the "sign-up" button above to sign-up using MediaPass.
Premium Content Package - available as a monthly or yearly plan
Use any device to access over 20,000 pages of content with NO advertising!
600 grammar units with over 54,000 audio files!
30,000 flashcards with audio and image, 175 videos and 1,100 quizzes!
520 dialogues and 410 monologues recorded in 13 countries.
Education Package - give access to every student in your school - contact us for pricing!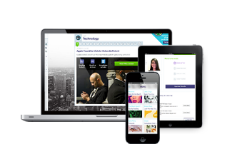 ---