---
Fill-in-the-blank - Past Perfect
Subjunctive Mood The Past Perfect Subjunctive

Write the appropriate form of the verb in present, present perfect, imperfect or past perfect form.

Example: Karen no __________ (levantarse) cuando llegué por ella.

Answer: Karen no se había levantado cuando llegué por ella.

1. Ayer dudábamos que ustedes _____ (ganar) un millón de dólares en Las Vegas la semana pasada.

2. Nuestros padres trabajaron muy duro para que nosotros _____ (tener) una buena educación.

3. Ellos hablaban como si usted no los _____ (acompañar) en el viaje.

4. Nos molesta mucho que tú _____ (estar) en una situación tan horrible recientemente.

5. ¡No es posible que vosotros _____ (ir) a Honduras mañana!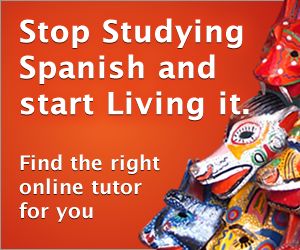 ---