---
Sport
Related Resources
Sport
We would like to go to a soccer match.
Queremos ir a un partido de fútbol.
Shall we play badminton?
¿Jugaremos al badminton?
What time does the swimming pool open?
¿A qué hora abre la piscina?
When does the ice rink close?
¿A qué hora cierra la pista de hielo?
Sorry, I'm not free.
Lo siento mucho, pero no estoy libre.
Perhaps we could go next week.
Quizá podemos ir la seman proxima.
That would be great!
¡Lo iría grande!
Do you like to go sailing?
Os gustáis salie en balandro.
I'd prefer to play tennis.
Prefiero jugar al tenis.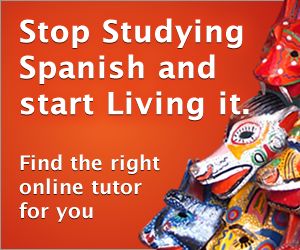 ---